TPI Cove Heater Blank Sections
(2 Styles Available)
Ships Factory Direct
Full Manufacturer Warranty
30 Day Money Back Guarantee
Price Match Guarantee
TPI Best Sellers
TPI Cove Heater Blank Sections
(2 Styles Available)
Ships Factory Direct
Full Manufacturer Warranty
30 Day Money Back Guarantee
Price Match Guarantee
Shop 1 to 2 of 2 results for

TPI Cove Heater Blank Sections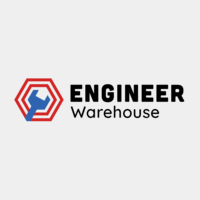 TPI 84" Blank Section for CVX Series Heaters - CVB84X
Price: Regular price $150.00 (5% OFF!)
Ships Free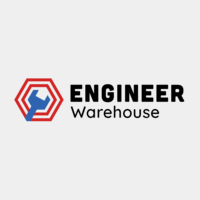 TPI 42" Blank Section for CVX Series Heaters - CVB42X
Price: Regular price $161.00 (26% OFF!)
Ships Free
TPI Cove Heater Blank Sections
Blank sections might not seem very functional, but they do serve a useful purpose in heater setups. Typically, blank sections are associated with electric baseboard heaters, but they can also work well with cove heaters. TPI offers cove heater blank sections that are reliable, durable, and made of high-quality materials.
These blank sections come in three different lengths and are compatible for use with TPI's CVX Series radiant cove heaters. With the blank sections, the heaters can spread out and thus cover a larger area. With these blank sections, there can be spaces for electrical outlets and users can keep electrical cords organized and out of sight.

Don't See What You're Looking For? Want to Buy In Bulk? Contact Our Sales Team Directly at sales@engineerwarehouse.com or Call (805) 720-6238. We're here to help!