TPI Fan Controls
(3 Styles Available)
Ships Factory Direct
Full Manufacturer Warranty
30 Day Money Back Guarantee
Price Match Guarantee
TPI Best Sellers
TPI Fan Controls
(3 Styles Available)
Ships Factory Direct
Full Manufacturer Warranty
30 Day Money Back Guarantee
Price Match Guarantee
Shop 1 to 3 of 3 results for

TPI Fan Controls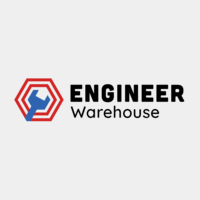 TPI 3-5 Ceiling Fans Reversing Switch and Speed Control - KBWC-15SK
Price: Regular price $228.00 (20% OFF!)
Ships Free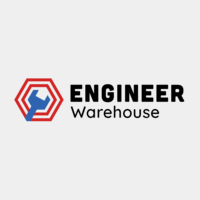 TPI 277V 6-10 Fans Speed Control for HR Series Fans - KBWC-310K
Price: Regular price $477.00 (12% OFF!)
Ships Free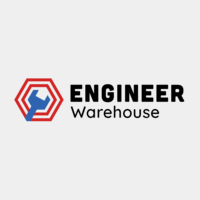 TPI Wall Mount AC Fan Motor Control 6-10 Fans For HR Series Fans - KBWC-110K
Price: Regular price $249.00 (21% OFF!)
Ships Free
TPI Fan Controls
Designed specifically for use with their Industrial Ceiling Fans, these TPI Fan Controls are built to control multiple fans at once, making it easy to use in commercial and industrial areas. It's now much easier to control and centralize the airflow and ventilation for large spaces that make use of multiple ceiling fans.
These TPI Fan Controls are actually Solid State Controls for selected industrial
ceiling fan models that run on 120 and 277 volts. These are all equipped with a variable control knob and aluminum plate for long-lasting durability.
Browse our selection of TPI Fan Controls for use with your Industrial Ceiling Fans. Control up to 10 units at once with these top-quality products. Find yours only here on Engineer Warehouse.

Don't See What You're Looking For? Want to Buy In Bulk? Contact Our Sales Team Directly at sales@engineerwarehouse.com or Call (805) 720-6238. We're here to help!