TPI Radial Louvered Cone Diffusers
(2 Styles Available)
Ships Factory Direct
Full Manufacturer Warranty
30 Day Money Back Guarantee
Price Match Guarantee
TPI Best Sellers
TPI Radial Louvered Cone Diffusers
(2 Styles Available)
Ships Factory Direct
Full Manufacturer Warranty
30 Day Money Back Guarantee
Price Match Guarantee
Shop 1 to 2 of 2 results for

TPI Radial Louvered Cone Diffusers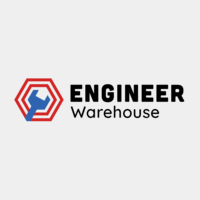 TPI Downflow Unit Heater Radial Louvered Cone Diffuser for 25-50KW Models - D1610
Price: Regular price $840.00 (5% OFF!)
Ships Free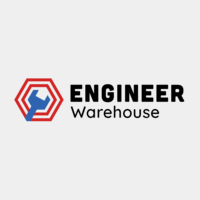 TPI Downflow Unit Heater Radial Louvered Cone Diffuser for 5-20KW Models - D1600
Price: Regular price $982.00 (26% OFF!)
Ships Free
TPI Radial Louvered Cone Diffusers
TPI offers a range of different heater diffusers. Each type performs the same basic functions, but they do have some important differences. The radial louvered cone diffusers, for instance, can be a bit more flexible in terms of the directions of the air flow they produce.
These heater diffusers come with vanes that can be oriented both vertically and horizontally. These vanes fan out from the center of the circular diffuser. When they are oriented vertically, the air flow is also vertical but narrower. This orientation allows higher heater mounting. Meanwhile, when the vanes are oriented horizontally or closed, they allow for broader horizontal coverage.

Don't See What You're Looking For? Want to Buy In Bulk? Contact Our Sales Team Directly at sales@engineerwarehouse.com or Call (805) 720-6238. We're here to help!