TPI Pump House Heaters
(2 Styles Available)
Ships Factory Direct
Full Manufacturer Warranty
30 Day Money Back Guarantee
Price Match Guarantee
TPI Best Sellers
TPI Pump House Heaters
(2 Styles Available)
Ships Factory Direct
Full Manufacturer Warranty
30 Day Money Back Guarantee
Price Match Guarantee
Shop 1 to 2 of 2 results for

TPI Pump House Heaters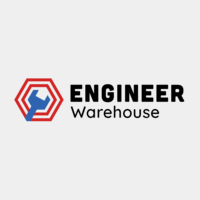 TPI 500W 120V Series RPH Pump House Heater - RPH15A
Price: Regular price $642.00 (26% OFF!)
Ships Free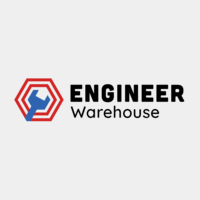 TPI 500W 240V Series RPH Pump House Heater - RPH25A
Price: Regular price $642.00 (26% OFF!)
Ships Free
TPI Pump House Heaters
Winters can be brutal in many areas of the world, and the frost can cause a lot of damage and inconvenience. These pump house heaters by TPI, as the name suggests, are ideal for keeping pump houses heated and free from frost. However, these heaters are also suitable for relay stations, construction sheds, utility rooms, and more.
Keep the ice away from your valves, mechanical equipment, machinery, tools, and others to keep them functional and undamaged throughout the winter months. Not only can frost damage equipment like these, but it can also prevent quick and timely action in case of emergencies. Make sure that these important machines and equipment all remain protected with pump house heaters by TPI.

Don't See What You're Looking For? Want to Buy In Bulk? Contact Our Sales Team Directly at sales@engineerwarehouse.com or Call (805) 720-6238. We're here to help!