TPI Dust Shields
(2 Styles Available)
Ships Factory Direct
Full Manufacturer Warranty
30 Day Money Back Guarantee
Price Match Guarantee
TPI Best Sellers
TPI Dust Shields
(2 Styles Available)
Ships Factory Direct
Full Manufacturer Warranty
30 Day Money Back Guarantee
Price Match Guarantee
Shop 1 to 2 of 2 results for

TPI Dust Shields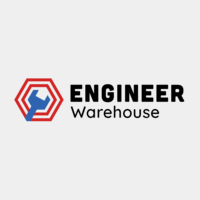 TPI Dust Shield for 60-70KW 5100 Series Suspended Fan Forced Unit Heater - DS5175
Price: Regular price $135.00 (26% OFF!)
Ships Free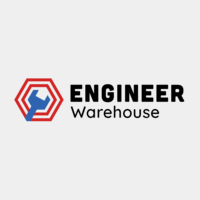 TPI Dust Shield for 80-100KW 5100 Series Suspended Fan Forced Unit Heater - DS51100
Price: Regular price $144.00 (26% OFF!)
Ships Free
TPI Dust Shields
Dust can do a number of electronics, especially when it starts to build up. For one thing, too much dust can clog up the insides of a device, thus making the device work harder in order to maintain its expected output. As a result, this can damage the device and shorten its lifespan. It's therefore important to ensure that your devices and electronics are free of dust buildup.
These dust shields by TPI were made to protect heaters against dust buildup, and they also make dust more accessible and, therefore, easier to clean up. Without dust buildups, these heaters will be able to have a longer lifespan, and will not have to work harder and consume more electricity.

Don't See What You're Looking For? Want to Buy In Bulk? Contact Our Sales Team Directly at sales@engineerwarehouse.com or Call (805) 720-6238. We're here to help!