TPI Fan Switches
(2 Styles Available)
Ships Factory Direct
Full Manufacturer Warranty
30 Day Money Back Guarantee
Price Match Guarantee
TPI Best Sellers
TPI Fan Switches
(2 Styles Available)
Ships Factory Direct
Full Manufacturer Warranty
30 Day Money Back Guarantee
Price Match Guarantee
Shop 1 to 2 of 2 results for

TPI Fan Switches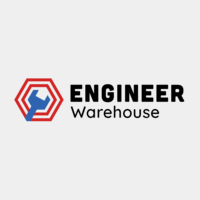 TPI 480-600V SPST Line Volt Summer Fan Switch for 5100 Series Fan Forced Unit Heaters - FS5102
Price: Regular price $164.00 (9% OFF!)
Ships Free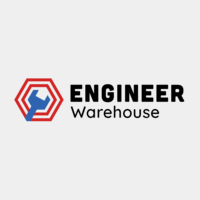 TPI 120-277V SPST Line Volt Summer Fan Switch for 5100 Series Fan Forced Unit Heaters - FS5101
Price: Regular price $162.00 (26% OFF!)
Ships Free
TPI Fan Switches
Fans are an essential part of fan forced heaters by TPI. Heaters like this work by activating a heating element and having their internal fan blow air over the element. The air that blows out of the heater is thus heated. These heaters are great for various industrial and commercial applications.
However, in the summer, heating would be unnecessary. Even so, that doesn't mean that fan forced heaters will be useless for a good part of the year. Fan switches can turn on the fans in these heaters without turning on the heating element. That way, the air circulation in the facility will still improve.

Don't See What You're Looking For? Want to Buy In Bulk? Contact Our Sales Team Directly at sales@engineerwarehouse.com or Call (805) 720-6238. We're here to help!