TPI Ceiling Mounting Brackets
(3 Styles Available)
Ships Factory Direct
Full Manufacturer Warranty
30 Day Money Back Guarantee
Price Match Guarantee
TPI Best Sellers
TPI Ceiling Mounting Brackets
(3 Styles Available)
Ships Factory Direct
Full Manufacturer Warranty
30 Day Money Back Guarantee
Price Match Guarantee
Shop 1 to 3 of 3 results for

TPI Ceiling Mounting Brackets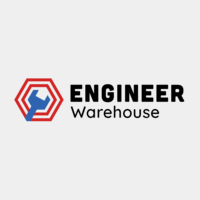 TPI Tandem Mounting Hardware Kit for FSS 95 Series - FSS95TMK
Price: Regular price $955.00 (28% OFF!)
Ships Free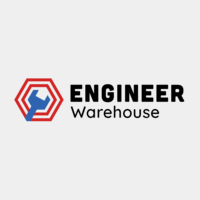 TPI Downflow Unit Heater Ceiling Mount Bracket 25-50KW Models - A1601
Price: Regular price $563.00 (26% OFF!)
Ships Free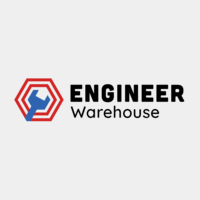 TPI Downflow Unit Heater Ceiling Mount Bracket 5-20KW Models - A1600
Price: Regular price $543.00 (26% OFF!)
Ships Free
TPI Ceiling Mounting Brackets
Certain kinds of heaters, such as downflow unit heaters, were made to be mounted onto the ceiling. Some ceiling mounted heaters were made for recessed mounting frames, while others are a better fit for mounting brackets.
These ceiling mounting brackets are guaranteed to be sturdy, reliable, and secure. They'll be constantly fighting gravity, and they were designed to win that fight. The
mounting assembly can be fastened securely onto the surface of the ceiling, and it can also securely hold onto ceiling mounted heaters.
Ceiling mounting is required for certain kinds of heaters, but this setup also has the added benefit of saving floor and wall space for other purposes.

Don't See What You're Looking For? Want to Buy In Bulk? Contact Our Sales Team Directly at sales@engineerwarehouse.com or Call (805) 720-6238. We're here to help!