TPI Multiple Wattage Fan Forced Unit Heaters
(3 Styles Available)
Ships Factory Direct
Full Manufacturer Warranty
30 Day Money Back Guarantee
Price Match Guarantee
TPI Best Sellers
TPI Multiple Wattage Fan Forced Unit Heaters
(3 Styles Available)
Ships Factory Direct
Full Manufacturer Warranty
30 Day Money Back Guarantee
Price Match Guarantee
Shop 1 to 3 of 3 results for

TPI Multiple Wattage Fan Forced Unit Heaters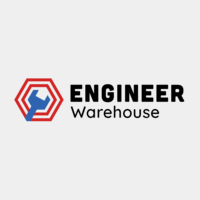 TPI 5000W 480V 3 Phase 5600 Series Multiple Wattage Fan Forced Unit Heater - P3P5605T
Price: Regular price $1,309.00 (17% OFF!)
Ships Free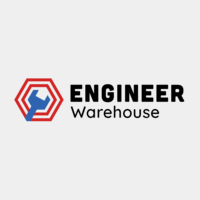 TPI Multi Watt Multi Volt 1 Phase 5600 Series Multiple Wattage Fan Forced Unit Heater - HF5605T
Price: Regular price $1,215.00 (15% OFF!)
Ships Free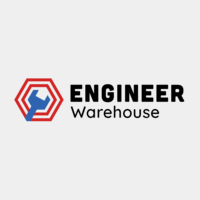 TPI 5000W 240V 3 Phase 5600 Series Multiple Wattage Fan Forced Unit Heater - H3H5605T
Price: Regular price $1,309.00 (17% OFF!)
Ships Free
TPI Multiple Wattage Fan Forced Unit Heaters
Most heater models operate at just one wattage, but multiple wattage fan forced unit heaters by TPI offer a lot more options. Each model operates at one to eight different wattages, giving you more flexibility in just one unit heater. Depending on how much power you're willing to use for the heater, you can choose the wattage rating that you're most comfortable with.
To add to their flexibility, these heaters can also be mounted vertically and horizontally. Vertical mounting is perfect for smaller rooms and areas, while horizontal mounting is ideal for larger areas that have high foot traffic or contain a number of furniture and equipment. The heaters come with overheat protection, which means that they can regulate themselves.

Don't See What You're Looking For? Want to Buy In Bulk? Contact Our Sales Team Directly at sales@engineerwarehouse.com or Call (805) 720-6238. We're here to help!