TPI Wall-Mounted Workstation Fans
(3 Styles Available)
Ships Factory Direct
Full Manufacturer Warranty
30 Day Money Back Guarantee
Price Match Guarantee
TPI Best Sellers
TPI Wall-Mounted Workstation Fans
(3 Styles Available)
Ships Factory Direct
Full Manufacturer Warranty
30 Day Money Back Guarantee
Price Match Guarantee
Shop 1 to 3 of 3 results for

TPI Wall-Mounted Workstation Fans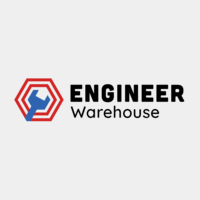 TPI 18" High Velocity Fan Mounted on 60" Pivoting Arm - 60LDFTE
Price: Regular price $612.00 (9% OFF!)
Ships Free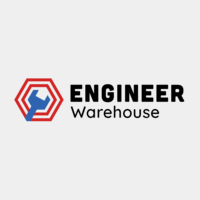 TPI 18" High Velocity Fan Mounted on 40" Pivoting Arm - 40LDFTE
Price: Regular price $571.00 (9% OFF!)
Ships Free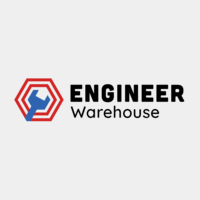 TPI 18" High Velocity Fan Mounted on 24" Pivoting Arm - 24LDFTE
Price: Regular price $457.00 (5% OFF!)
Ships Free
TPI Wall-Mounted Workstation Fans
Air circulation may not be at the top of everyone's mind on a regular basis, but that doesn't mean that it's not something that needs to be considered. After all, good air circulation can help improve working conditions and even prevent the buildup of bacteria and irritants. With the wall-mounted workstation fans by TPI, workers can enjoy the benefits of good air circulation and flow.
Fan heads are mounted on pivoting arms that come in varying lengths, and these arms are then mounted onto walls. The arms are made of strong 14 gauge steel tubing and are thus guaranteed to be able to easily support the weight of the fan heads.

Don't See What You're Looking For? Want to Buy In Bulk? Contact Our Sales Team Directly at sales@engineerwarehouse.com or Call (805) 720-6238. We're here to help!