Shop Gagne Inc. products by category
Gagne Inc. Categories
Gagne Inc. Products Now On Sale!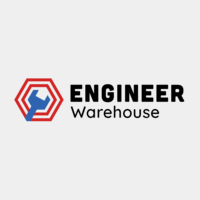 Gagne Porta-Trace 36" x 48" LED Light Table - 3648TC-LED
Price: Regular price $3,524.00 (29% OFF!)
Ships Free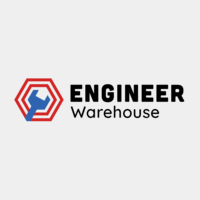 Gagne 36" x 48" Porta-Trace LED Stainless Steel Light Box - 3648L
Price: Regular price $2,144.00 (16% OFF!)
Ships Free
Shop Gagne Inc. products by style
Gagne Inc. Best Sellers
Gagne Inc. LED Illuminated Products

❯

Light Panels (0)

Light Tables (2)

Light Boxes (13)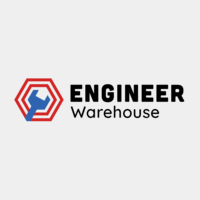 Gagne Porta-Trace 36" x 48" LED Light Table - 3648TC-LED
Price: Regular price $3,524.00 (29% OFF!)
Ships Free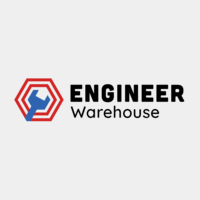 Gagne Porta-Trace 24" x 36" LED Light Table - 2436TC-LED
Price: Regular price $2,196.00 (15% OFF!)
Ships Free
FACTORY AUTHORIZED DEALER
We partner directly with over 60 of the top USA industry manufacturers.
Free Shipping On Orders Over $50
Purchase items worth more than $50 and we'll deliver your order to your doorstep at no additional expense.
PERSONALIZED BUSINESS SUPPORT
Our dedicated sales representatives are here to assist with your specific needs.
Frequently Asked Questions
What products does Gagne, Inc. offer?
Gagne, Inc. offers a collection of illuminated products, bellows, clearwater displays, couplings, and many more.
What features is the Gagne Porta-Trace known for?
Gagne's Porta-Trace
series is known for its provision of bright and even lighting--without the hot spots usually found in other brands of lighting solutions. Porta-Trace products are also highly durable yet affordable, and they are suitable for a variety of applications, like for art and photography, drafting, and even for commercial use.
Does Gagne use other types of light bulbs aside from LED?
Are Gagne lighting solutions prone to breaking?
While light bulbs are typically breakable, not all of them are as fragile as ordinary bulbs. Gagne lighting products are highly durable and resistant to shattering, especially with their shatter-resistant Plexiglass top.
How long is the service life of Gagle LED bulbs?
LED bulbs normally last for around 50,000 hours. For a more specific rating, do check the dedicated product page of the Gagne product you wish to purchase.
HELPFUL VIDEOS
Gagne Porta-Trace Light Box
Gagne's line of Porta-Trace products constitutes some of the company's bestsellers. This video shows some of the most notable features of this product line, plus images that could help you in deciding which lighting solution to avail for your needs.
The Porta-Trace is often used by drafters and other professionals engaged in creating and analyzing technical drawings. Visit the drafting equipment page for more information about products for drafting.
Official Warranty
Gagne, Inc. offers limited one-year warranty for all its Porta-Trace LED products. This warrants that all products will be free from defects for a period of one year. Warranty does not apply to products damaged by misuse, alteration, or mishandling. Repair by unauthorized technicians will void the warranty.
Are You a Business, Government, or School? Want to GET EXTRA SAVINGS WHEN Buying in Bulk??Contact Us to Get A Free Quote >>