Shop Cooling Equipment by category
Shop Cooling Equipment products by style
Cooling Equipment Best Sellers
Fan Switches & Controls

❯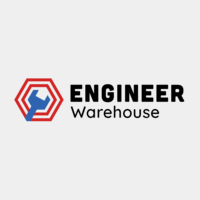 TPI 3-5 Ceiling Fans Reversing Switch and Speed Control - KBWC-15SK
Price: Regular price $228.00 (20% OFF!)
Ships Free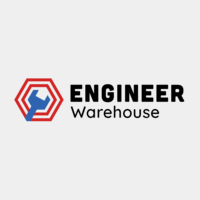 TPI Wall Mount AC Fan Motor Control 6-10 Fans For HR Series Fans - KBWC-110K
Price: Regular price $249.00 (21% OFF!)
Ships Free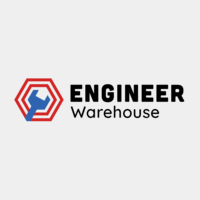 TPI 277V 6-10 Fans Speed Control for HR Series Fans - KBWC-310K
Price: Regular price $477.00 (12% OFF!)
Ships Free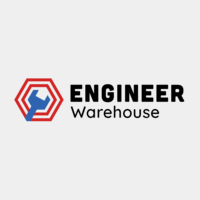 TPI Hand Carry Portable 18" Self Contained Power Mister - PM18S
Price: Regular price $1,631.00 (17% OFF!)
Ships Free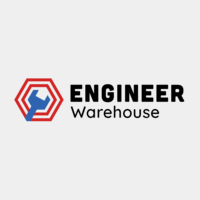 TPI 18" Fan & Pump Lid for 10gal Tank - PM18FO
Price: Regular price $1,398.00 (15% OFF!)
Ships Free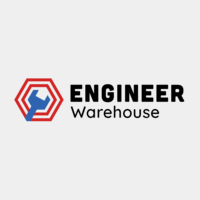 TPI Cart Portable 18" Self Contained Power Mister - PM18C
Price: Regular price $2,075.00 (21% OFF!)
Ships Free
Shop Cooling Equipment by brand



We Price Match!
See a better price? Send it to sales@engineerwarehouse.com and we will try to beat it!
Easy Product Returns
Send it back Within 30 Days for a Full Money Back Guarantee
Frequently Asked Questions
How do fans work?
Most fans run on electricity and motors, which operate the rotor shafts. The rotor shafts rotate the fan blades at a speed set by the user. Different electric fan models offer varying speed settings and number of blades.
How can I clean fans and other cooling devices?
First, turn off and unplug the fan. Second, vacuum its grill to remove the dust buildup. Next, blast the dust off by spraying compressed air onto each blade. Lastly, using a microfiber cloth, wipe the fan from top to bottom. Make sure that the grill, base, and back of the fan are wiped clean.
What is the best position for a cooling unit to cool a room effectively?
The best way to cool a room is to close its windows first and position the fan toward the room's occupants. For widespread cooling, turn on the air conditioner while the fan circulates the air around the place.
How to assemble a fan?
When assembling a
standing fan
, you just need a screwdriver to attach the fan's pole to the base. If you need to install the fan's
motor
on the pole, screw the motor into the pole's predrilled holes and connect the motor's wires to the sockets within the pole. Before turning the fan on, you have to make sure that the wires are secured in place.
What type of motor does a cooling unit need?
Electric cooling devices or fans run on either alternating current (AC) motors or direct current (DC) motors. AC motors get their power directly from electric current, regulate this current to control the fan speed, and offer 3-speed and 4-speed options. On the other hand, DC motors use magnets, convert the electric power to regulate the fan speed, operate more silently, and offer 6-speed options and more torque than AC motors.
HELPFUL VIDEOS
Blower fans are becoming the more preferred cooling units for many commercial and industrial settings. These fans are designed for heavy-duty use, and they are commonly engineered to withstand dusty environments while providing a larger air-moving capacity compared with other types of fans. This video explains some of the best features of heavy-duty blowers and their most ideal applications.
Cooling Equipment
The weather isn't always forgiving, and in the summer months, the temperatures can get unbearable. To make homes, offices, facilities, commercial establishments, and job sites more comfortable, there is always the option of using one or more of various cooling equipment. Equipment like this can help lower temperatures in a given space, thus providing comfort and eliminating the hazards of high temperatures.
Engineer Warehouse offers a variety of cooling equipment, each one capable of meeting a variety of needs. There are wall- and ceiling-mounted fans and blowers, power misters, exhaust fans, evaporative coolers, air curtains, and more. We also offer cooling equipment mounts, shutters, fan motors, and various equipment parts. Each product is made with the highest standards for durability and reliability in mind.
With all of these equipment and parts, you'll be able to set up an entire cooling system by looking through the catalog. Engineer Warehouse has a wide and varied collection of cooling equipment that is suitable for use in different kinds of facilities.