Mist Fans
(3 Styles Available)
Ships Factory Direct
Full Manufacturer Warranty
30 Day Money Back Guarantee
Price Match Guarantee
Cooling Equipment Best Sellers
Mist Fans
(3 Styles Available)
Ships Factory Direct
Full Manufacturer Warranty
30 Day Money Back Guarantee
Price Match Guarantee
Shop 1 to 3 of 3 results for

Mist Fans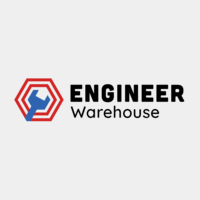 TPI Hand Carry Portable 18" Self Contained Power Mister - PM18S
Price: Regular price $1,631.00 (17% OFF!)
Ships Free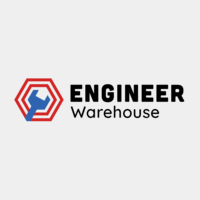 TPI 18" Fan & Pump Lid for 10gal Tank - PM18FO
Price: Regular price $1,398.00 (15% OFF!)
Ships Free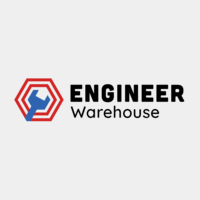 TPI Cart Portable 18" Self Contained Power Mister - PM18C
Price: Regular price $2,075.00 (21% OFF!)
Ships Free
Mist Fans
There are many different ways to cool down a space, depending on several factors and the preferences in those that reside or work in the space. One such way to cool down is by using mist fans. Mist fans may not be suitable for all sorts of rooms and spaces, but they can certainly do the trick when the situation calls for them.
The summer months carry with them the danger of heat stroke. Some facilities, specifically garages and warehouses, can definitely benefit from the presence of a mist fan. The fan can increase humidity in the space, which can in turn reduce static electricity. Even just a single fan can lower the temperature by as much as 30 degrees Fahrenheit. Employees in various commercial and industrial facilities will be cooler and more comfortable with the use of a mist fan.
Mist fans cool down a space in three ways: conduction, convection, and evaporation. All three work in conjunction to keep temperatures at a comfortable level. What's more, mist fans are more energy-efficient than air conditioners. Find the right fan here on Engineer Warehouse.

Don't See What You're Looking For? Want to Buy In Bulk? Contact Our Sales Team Directly at sales@engineerwarehouse.com or Call (805) 720-6238. We're here to help!