Fan Switches & Controls
(3 Styles Available)
Ships Factory Direct
Full Manufacturer Warranty
30 Day Money Back Guarantee
Price Match Guarantee
Cooling Equipment Best Sellers
Fan Switches & Controls
(3 Styles Available)
Ships Factory Direct
Full Manufacturer Warranty
30 Day Money Back Guarantee
Price Match Guarantee
Shop 1 to 3 of 3 results for

Fan Switches & Controls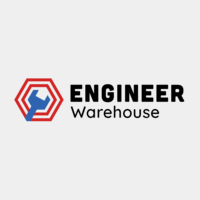 TPI 3-5 Ceiling Fans Reversing Switch and Speed Control - KBWC-15SK
Price: Regular price $228.00 (20% OFF!)
Ships Free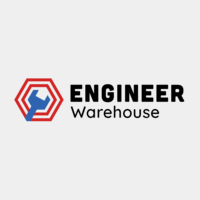 TPI Wall Mount AC Fan Motor Control 6-10 Fans For HR Series Fans - KBWC-110K
Price: Regular price $249.00 (21% OFF!)
Ships Free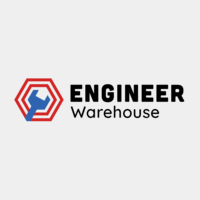 TPI 277V 6-10 Fans Speed Control for HR Series Fans - KBWC-310K
Price: Regular price $477.00 (12% OFF!)
Ships Free
Fan Switches & Controls
Fan switches and controls are a vital part of fans, blowers, and cooling systems. Though switches and controls may seem to perform basic and simple functions, these functions are nonetheless essential to making various kinds of equipment work. After all, without switches, users won't be able to so much as turn on a machine, or turn on specific functions. Without controls, meanwhile, it would be difficult to make the machine work as the user would like. 
These switches and controls were made to work with various kinds of fans, like wall-mounted fans and ceiling fans. Fans like these are typically out of reach, and their switches are thus designed to make remote control possible. This way, users can control fans with no trouble at all.
Turn on your fans and choose the settings you prefer with the use of these switches and controls. Find just what you need in the catalog below.

Don't See What You're Looking For? Want to Buy In Bulk? Contact Our Sales Team Directly at sales@engineerwarehouse.com or Call (805) 720-6238. We're here to help!