Lecterns
(3 Styles Available)
Ships Factory Direct
Full Manufacturer Warranty
30 Day Money Back Guarantee
Price Match Guarantee
Furniture Best Sellers
Lecterns
(3 Styles Available)
Ships Factory Direct
Full Manufacturer Warranty
30 Day Money Back Guarantee
Price Match Guarantee
Shop 1 to 3 of 3 results for

Lecterns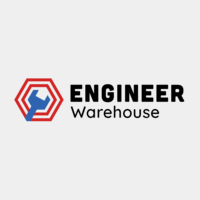 Luxor Pneumatic Adjustable Height Lectern 25.5"W x 17"D x 28" to 42.5"H (White) - LX-PNADJ-WH
Price: Regular price $317.00 (14% OFF!)
Ships Free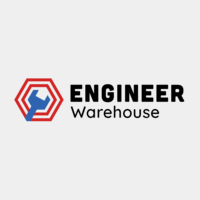 Luxor Rolling Adjustable Height Lectern Podium Mobile Presentation Station 23.5"W x 16.5"D x 40.5" to 48.5"H (Silver/Walnut) - LX-ADJ-DW
Price: Regular price $312.00 (26% OFF!)
Ships Free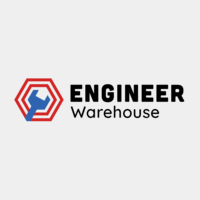 Luxor Adjustable Height Lectern Mobile Presentation Station 19.75"W x 23.25"D x 36.25" to 45"H (Black/Red Oak) - LX9128
Price: Regular price $184.00 (1% OFF!)
Ships Free
Lecterns
Lecterns serve quite a specific purpose. They allow speakers to address an audience of any size comfortably, without worrying about where to put their notes or even their hands. Typically, lecterns are staples in schools, theaters, lecture and seminar halls, churches, and many other places.
A lectern comes with a flat rectangular slanted top sitting atop a support structure of some kind. This top can typically hold books, notes, sheets of paper, or any other print material that a speaker can refer to or read from. When speakers address an audience, they typically stand behind a lectern, where they can easily glance or look down at their material.
Engineer Warehouse has an assortment of lecterns that you can choose from. You'll find models that are height-adjustable, making them easy to use and comfortable for people of different heights. Some models also come with rolling casters, making them easier to move from one space to another.
Lecterns may be taken for granted a lot of the time, but they aid in the dissemination of information and the fostering of discourse. Order today on Engineer Warehouse.

Don't See What You're Looking For? Want to Buy In Bulk? Contact Our Sales Team Directly at sales@engineerwarehouse.com or Call (805) 720-6238. We're here to help!