Shop Construction Tools & Supplies by category
Shop Construction Tools & Supplies products by style
Construction Tools & Supplies Best Sellers
Construction Calculators

❯

Mixing Equipment Accessories

❯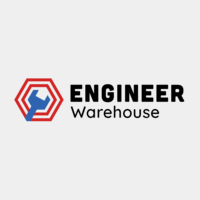 Nedo F-Series 32x Automatic Builders' Levels - 460798-613
Price: Regular price $340.00 (21% OFF!)
Ships Free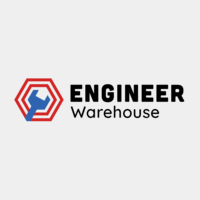 Northwest Instrument Siteline Level Package - NSL100B
Price: Regular price $215.00 (6% OFF!)
Ships Free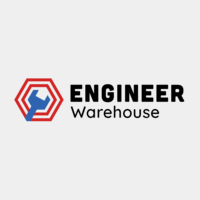 Northwest Instrument Siteline Level Package - NSLP100B
Price: Regular price $468.00 (26% OFF!)
Ships Free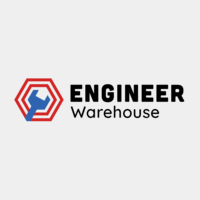 T&T Tools, Component Parts, Couplers - For joining rods, Hex Couplers, C1-X
Price: Regular price $69.00 (26% OFF!)
Ships Free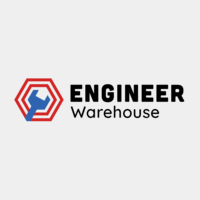 Nedo Z-Series 32x Engineers' Level - 460758-185
Price: Regular price $595.00 (23% OFF!)
Ships Free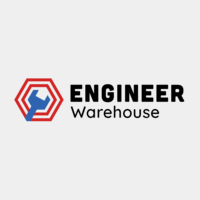 Nedo Z-Series 28x Engineers' Level - 460757-185
Price: Regular price $510.00 (23% OFF!)
Ships Free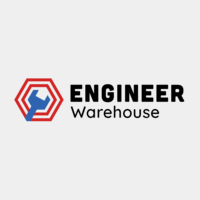 Collomix Heavy-Duty Handheld Mixing Drill with WK140HF Paddle - XO4
Price: Regular price $912.00 (26% OFF!)
Ships Free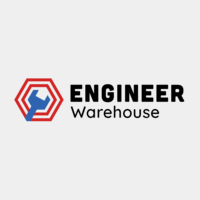 Collomix Heavy-Duty Handheld Mixing Drill with WK120HF Paddle - XO1
Price: Regular price $549.00 (26% OFF!)
Ships Free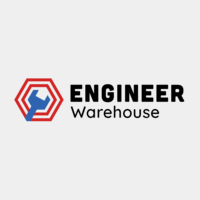 Collomix Heavy-Duty Handheld Mixing Drill with MK160HF Paddle - XO6
Price: Regular price $1,060.00 (26% OFF!)
Ships Free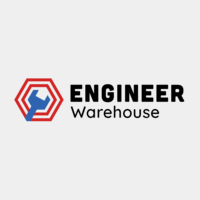 Collomix High-Speed Counter Rotating Mixer - AOX-S
Price: Regular price $5,217.00 (26% OFF!)
Ships Free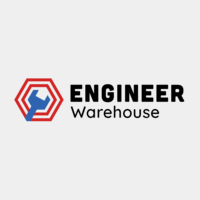 Collomix Heavy-Duty Double Paddle Mixer - XO55
Price: Regular price $1,446.00 (26% OFF!)
Ships Free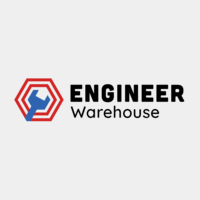 Collomix Heavy-Duty Portable Mixer - LevMix65
Price: Regular price $5,097.00 (26% OFF!)
Ships Free
Shop Construction Tools & Supplies by brand



We Price Match!
See a better price? Send it to sales@engineerwarehouse.com and we will try to beat it!
Easy Product Returns
Send it back Within 30 Days for a Full Money Back Guarantee
Frequently Asked Questions
What are the common tools that construction workers use?
Hand tools - include screwdrivers, hammers, wrenches, and pliers
Measuring tools - include tape measures, rulers, and angle finders
Trucks - are used for lifting and transporting heavy construction supplies and equipment
Cutting and drilling tools - include power drills and saws
Sanders - are used for smoothing wooden or painted surfaces
Heavy equipment - includes bulldozers, tractors, and excavators as well as control systems for these machines
What is the best way to prolong the lifespan of construction tools?
One of the best ways is to store them in secure containers, such as toolboxes and
good-quality carts
. Another way is to clean tools after every use. Checking tools for damage and wear is also a great way to prolong their lifespan. With the regular inspection of tools, users can replace parts as needed and, in turn, keep their equipment in optimal condition.
How can I prevent tool-related accidents?
Thoroughly review the manufacturer's manual to fully understand how to operate the tool safely. You should also check if your tool is damaged before using it. Finally, clean the work area and wear
personal protective equipment (PPE)
, such as goggles and gloves.
How should I organize construction tools and supplies?
Construction tools and supplies should be sorted out and assigned to certain storage units. Screws,
nuts
, and other small
fasteners
should be placed in separate containers, such as jars or
bins
. After sorting out your tools and supplies, label their containers to keep track of your inventory. To save floor space, consider hanging power tools on the wall. It's also a good idea to store commonly used tools in tool carts and other
mobile storage units
for easy access. Set aside areas in your shop or garage for larger tools, like
wood lathes
,
metal lathes
, 
snow blowers
,
wood chippers
,
chainsaws
, or 
lawn mowers
.
How important is it to have quality construction tools and supplies?
With quality construction tools and supplies, errors can be greatly reduced and rework can be prevented. They can also boost productivity by helping workers get the job done efficiently. They can thus save a huge amount of time and money spent on the construction project. 
HELPFUL VIDEOS
How to Use a Construction Calculator
It's impossible to avoid mathematical computations in construction jobs and projects. These computations go from simple to complex, and they must be done carefully and with accuracy to avoid costly errors and rework. It is for this reason that calculators for construction are designed and built with dedicated keys for quick calculations, conversions, and even estimations.
Construction Tools & Supplies
Construction tasks are, without a doubt, far from easy. Measurements have to be taken with the highest precision, heavy equipment must be operated with great care, and every other task has to be carried out with a certain degree of perfection. For this reason, construction crews should never lack in construction tools and supplies, which can help get the job done conveniently and efficiently. To suit your project's needs, Engineer Warehouse has made a wide variety of construction tools and supplies available for order.
One of these tools is a construction calculator. Aside from the basic functions of an ordinary calculator, it can convert between units, estimate costs of materials, solve pipe layout problems, calculate risers, and more. Another tool is a builders' level, which has an eyepiece through which users can check elevations and set horizontal benchmarks. Like a builders' level, an engineers' level is also an optical instrument used for elevations, save for the fact that it can automatically adjust its eyepiece's line of sight. Construction signs can be posted around a construction zone to prevent unauthorized people from entering. There are also machine control systems accessories that can assist the operators of trenching and excavating machines.