Shop Equipment Parts & Accessories by category
Shop Equipment Parts & Accessories products by style
Equipment Parts & Accessories Best Sellers
Power Strips & Power Cords

❯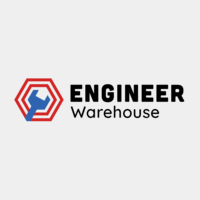 Nedo Charger with Adapter for LumiScale Self-Illuminating Leveling Rod - 030816
Price: Regular price $460.00 (15% OFF!)
Ships Free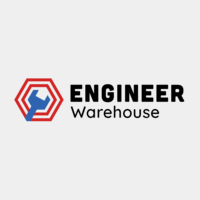 TPI 12' Safety Cable with Clamps for Maximum-Duty Circulators - SCK-12
Price: Regular price $75.00 (27% OFF!)
Ships Free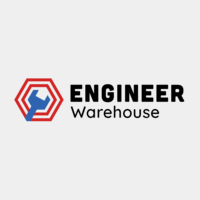 Kendall Howard LAN Station Caster Kit - 5200-3-001-00
Price: Regular price $383.00 (26% OFF!)
Ships Free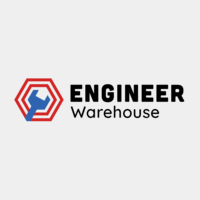 Kendall Howard LAN Station Corner Caster Kit - 5200-3-002-00
Price: Regular price $477.00 (26% OFF!)
Ships Free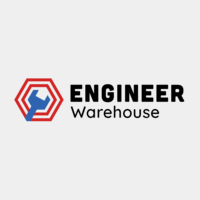 Kendall Howard LINIER Wall Mount Combination Lock - 3200-1-001-00
Price: Regular price $304.00 (26% OFF!)
Ships Free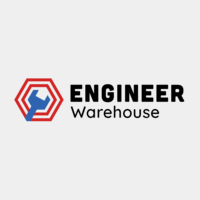 Nedo Precision Invar Telescopic Struts - 399311
Price: Regular price $3,000.00 (15% OFF!)
Ships Free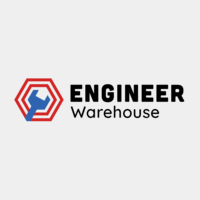 Nedo Precision Invar Telescopic Struts - 399211
Price: Regular price $2,850.00 (15% OFF!)
Ships Free
Shop Equipment Parts & Accessories by brand



We Price Match!
See a better price? Send it to sales@engineerwarehouse.com and we will try to beat it!
Easy Product Returns
Send it back Within 30 Days for a Full Money Back Guarantee
Frequently Asked Questions
Are accessories necessary for equipment?
Accessories are basically add-ons to make equipment more versatile and useful. While you are often not required to buy them, getting accessories for equipment allows you to optimize their features.
Why is compatibility important when using equipment parts or accessories?
If you want to prevent your equipment from getting damaged due to incompatibility, you have to use compatible parts and accessories. While some of them offer universal compatibility, it's best to get ones that are particularly designed for your device.
How can I check the compatibility of parts and accessories?
Most devices come with manuals, which indicate the compatible components and accessories for your piece of equipment. If you didn't receive one, go to the manufacturer's website or contact them directly to know about the compatibility of equipment parts and accessories.
What are the most important equipment accessories?
Accessories vary from one piece of equipment to another, so it's difficult to pinpoint the most important ones. However,
chargers
are indispensable for many models of electrical equipment as they are made to supply energy to their batteries.
Cases
are also essential since they can protect tools and devices against damage during storage or transport.
What is the best way to store equipment parts and accessories?
To avoid losing small parts and accessories, it's best to store them in the same container as that of their compatible equipment. If that isn't possible, find separate containers in which you can store different components and accessories. Then, label the containers and place them near your equipment. That way, you can easily keep track of your inventory and prevent your things from getting lost or misplaced.
HELPFUL VIDEOS
Collomix Paddles for Mixing Equipment
A mixer is one of the most important tools in construction sites. Mixers are made for different types of materials, which is why it's necessary to get to know their components and features before making a purchase. This video provides an overview of the science behind Collomix mixer paddles and how to best use them. For more information about mixing, check out the Mixing Know-How by Collomix.
Equipment Parts & Accessories
Whether it's to connect a piece of equipment to another device or to replace a faulty part with a new one, it is always convenient to have a quick source for the parts or accessories that you need. Some of these tools may be optional while others are essential to run a device or to keep it running.
Here on Engineer Warehouse, you'll find many different types of equipment components and accessories. You can choose from power boxes, power converters, battery chargers, adapters, and many more. There are replacement parts for some of the common tools of surveyors, such as pole supports for ranging poles as well as points and tips for tripods and bipods. Also available are replacement and supporting parts for office equipment, like whiteboard parts, casters, and punch heads.
Engineer Warehouse ensures user safety by offering only components and accessories made for specific equipment or devices. Each product has its own terms of usage, which can guarantee optimum performance and safety if followed.