Shop Rolling Carts by category
Shop Rolling Carts products by style
Rolling Carts Best Sellers
Charging Stations & Charging Carts

❯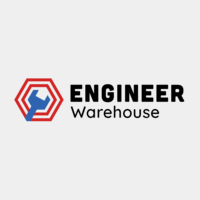 Luxor 24" x 18" 3-Flat Shelf Cart (Black) - STC222-B
Price: Regular price $210.00 (26% OFF!)
Ships Free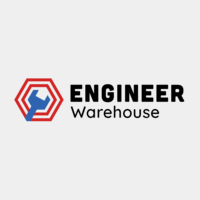 Luxor 24" x 18" 2-Flat Shelf Cart (Gray) - STC22-G
Price: Regular price $200.00 (26% OFF!)
Ships Free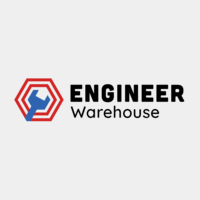 Luxor 24" x 18" 2-Flat Shelf Cart (Black) - STC22-B
Price: Regular price $175.00 (26% OFF!)
Ships Free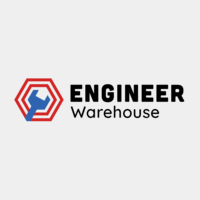 Luxor 3-Shelf Stainless Steel Cart 26"W x 16"D x 37"H (Silver) - L100S3
Price: Regular price $307.00 (13% OFF!)
Ships Free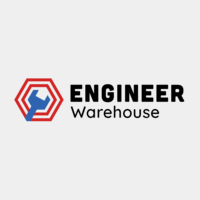 Luxor Stainless Steel 3-Shelf Utility Cart 33 1/2"W x 21"D x 37"H (Silver) - ST-3
Price: Regular price $365.00 (12% OFF!)
Ships Free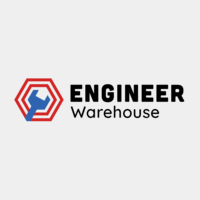 Luxor 3-Shelf Tool Cart w/ Magnetized Side Panels 22.75"W x 18"D x 35.5"H (Red/Black ) - MC-3
Price: Regular price $218.00 (14% OFF!)
Ships Free



We Price Match!
See a better price? Send it to sales@engineerwarehouse.com and we will try to beat it!
Easy Product Returns
Send it back Within 30 Days for a Full Money Back Guarantee
Frequently Asked Questions
HELPFUL VIDEOS
Tuffy Carts by Luxor
The Tuffy series brings some of the bestselling AV carts and utility carts by Luxor. A Tuffy cart is engineered with several top-quality features, including scratch-resistance, a textured surface, and locking brakes. This video explains these features and more. If you are looking for an AV cart, be sure to read this AV cart buying guide so you can choose the best product for you.
Rolling Carts
Despite the fact that bins, drawers, and cabinets are great storage solutions for items, they are not enough to meet the storage needs of businesses and households. Because they are designed to remain stationary, users won't be able to transport their contents easily. This is where carts come in handy. Carts offer versatility as they can be used to store and transport items at the same time. They feature handles and casters for mobility as well as shelves or cabinets for storage.
Carts are available in different colors and sizes here on Engineer Warehouse. These carts also have various features and shelf designs. Tub shelves can securely hold items in place, while flat shelves have raised edges to safely display their contents.
Metal carts and utility carts are designed to be multifunctional, and they are ideal for restaurants and offices. Tool carts are like toolboxes on wheels, so they are more suitable in garages and service centers. Presentation devices can be kept in AV carts with electrical assemblies, while laptops and tablets can be stored and charged simultaneously in charging carts.
No matter what their differences are, these carts are perfect additions to hospitality, commercial, industrial, and even residential establishments.