TPI Commercial Air Curtains
(3 Styles Available)
Ships Factory Direct
Full Manufacturer Warranty
30 Day Money Back Guarantee
Price Match Guarantee
TPI Best Sellers
TPI Commercial Air Curtains
(3 Styles Available)
Ships Factory Direct
Full Manufacturer Warranty
30 Day Money Back Guarantee
Price Match Guarantee
Shop 1 to 3 of 3 results for

TPI Commercial Air Curtains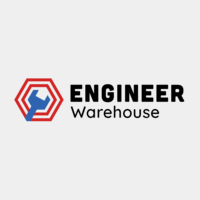 TPI 350W 120V CF-C Series TPI Commercial Air Curtain - CF47C
Price: Regular price $679.00 (13% OFF!)
Ships Free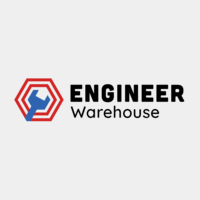 TPI 400W 120V CF-C Series TPI Commercial Air Curtain - CF59C
Price: Regular price $813.00 (16% OFF!)
Ships Free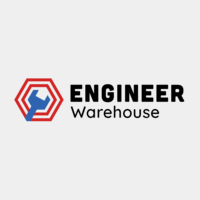 TPI 300W 120V CF-C Series TPI Commercial Air Curtain - CF35C
Price: Regular price $587.00 (11% OFF!)
Ships Free
TPI Commercial Air Curtains
Air curtains function much like invisible barriers that separate one area or room from another. In commercial settings, it's not unheard of to have one area that has a certain temperature level, and another area right next to it with a different temperature level. To maintain these different temperature levels and keep them from affecting one another, the use of an air curtain is a good and effective choice.
TPI offers commercial air curtains that were made with durable yet lightweight materials. They have thin bodies with full metal casings that house 2-speed cross-flow fans. These air curtains are easy to install and are guaranteed to be long-lasting.

Don't See What You're Looking For? Want to Buy In Bulk? Contact Our Sales Team Directly at sales@engineerwarehouse.com or Call (805) 720-6238. We're here to help!