TPI Variable Speed Air Curtains
(3 Styles Available)
Ships Factory Direct
Full Manufacturer Warranty
30 Day Money Back Guarantee
Price Match Guarantee
TPI Best Sellers
TPI Variable Speed Air Curtains
(3 Styles Available)
Ships Factory Direct
Full Manufacturer Warranty
30 Day Money Back Guarantee
Price Match Guarantee
Shop 1 to 3 of 3 results for

TPI Variable Speed Air Curtains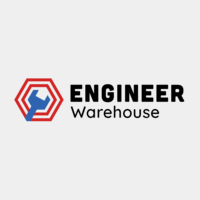 TPI 509/199W 120V 60" CF Series Variable Speed Air Curtain - CF60
Price: Regular price $2,872.00 (25% OFF!)
Ships Free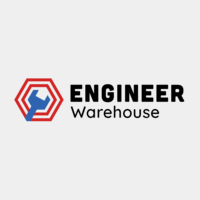 TPI 519/189W 120V 48" CF Series Variable Speed Air Curtain - CF48
Price: Regular price $2,662.00 (24% OFF!)
Ships Free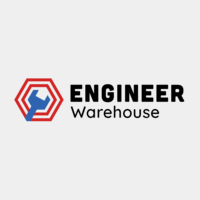 TPI 472/154W 120V 36" CF Series Variable Speed Air Curtain - CF36
Price: Regular price $2,457.00 (23% OFF!)
Ships Free
TPI Variable Speed Air Curtains
Air curtains offer an easy and effective way to place a barrier between two different rooms or areas without fully impeding the flow of human activity. Unlike doors, it's possible to simply walk straight through an air curtain. However, this invisible barrier can effectively keep odors, dust, and other kinds of contaminants out of a specific area, especially if it has already been decontaminated. Furthermore, if two adjacent rooms or areas have different temperature levels, an
air curtain makes it possible to maintain the different temperatures.
Variable speed air curtains have discharge vanes that stretch along the full length of the device. This ensures full coverage and the optimization of air flow. Furthermore, these units come with SCR speed controllers that can adjust air volume.

Don't See What You're Looking For? Want to Buy In Bulk? Contact Our Sales Team Directly at sales@engineerwarehouse.com or Call (805) 720-6238. We're here to help!