TPI Industrial Thermostats
(2 Styles Available)
Ships Factory Direct
Full Manufacturer Warranty
30 Day Money Back Guarantee
Price Match Guarantee
TPI Best Sellers
TPI Industrial Thermostats
(2 Styles Available)
Ships Factory Direct
Full Manufacturer Warranty
30 Day Money Back Guarantee
Price Match Guarantee
Shop 1 to 2 of 2 results for

TPI Industrial Thermostats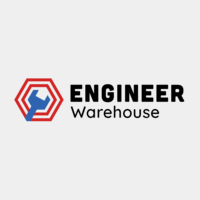 TPI Industrial Series SPDT Heat or Cool Thermostat - CKTD110
Price: Regular price $174.00 (20% OFF!)
Ships Free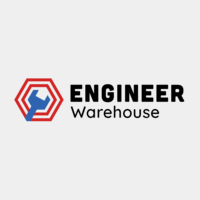 TPI Industrial Series SPST Heat Only Thermostat - KT121
Price: Regular price $111.00 (26% OFF!)
Ships Free
TPI Industrial Thermostats
TPI offers a range of heat only, cool only, and heat or cool industrial thermostats. These thermostats are suitable for various industrial applications, and are made to be durable and long-lasting.
Depending on your setup, you can choose a whichever model suits your setup best. For example, the heat only model can sense when the temperature dips below a set
level. When this happens, heat only thermostats can work to raise the temperature again. The other models can also offer other options that interact in different ways with your heating system.
Because TPI has a wide range of heaters, there is also a wide range of thermostats to choose from. Find the best one for your setup here on Engineer Warehouse.

Don't See What You're Looking For? Want to Buy In Bulk? Contact Our Sales Team Directly at sales@engineerwarehouse.com or Call (805) 720-6238. We're here to help!