TPI Modular Dock Lights
(3 Styles Available)
Ships Factory Direct
Full Manufacturer Warranty
30 Day Money Back Guarantee
Price Match Guarantee
TPI Best Sellers
TPI Modular Dock Lights
(3 Styles Available)
Ships Factory Direct
Full Manufacturer Warranty
30 Day Money Back Guarantee
Price Match Guarantee
Shop 1 to 3 of 3 results for

TPI Modular Dock Lights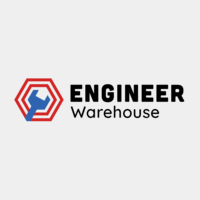 TPI 500W Quartz Halogen Modular Light - DKLQH
Price: Regular price $181.00 (19% OFF!)
Ships Free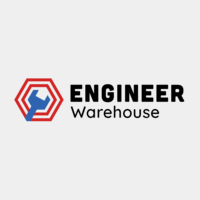 TPI 300W Incandescent Modular Light - DKLINC
Price: Regular price $121.00 (10% OFF!)
Ships Free
TPI Modular Dock Lights
Modular Dock Lights by TPI allow for flexibility and improved ease of work. They can be easily mounted in different spots, and they can provide temporary illumination for short-term projects. Because they're meant for use in docks, they were also made for wet locations and can withstand harsh conditions. TPI offers a selection of different kinds of modular dock lights that can meet a variety of needs.
These lights are suitable for both industrial and commercial applications. They are made of durable and high-quality materials and are thus guaranteed to last for a long time. They also come with features such as a long electrical cord as well as a wire mesh cover for protection. With these features, these modular dock lights will surely be well-protected and easy to use.

Don't See What You're Looking For? Want to Buy In Bulk? Contact Our Sales Team Directly at sales@engineerwarehouse.com or Call (805) 720-6238. We're here to help!