TPI Infrared Heat Panels
(2 Styles Available)
Ships Factory Direct
Full Manufacturer Warranty
30 Day Money Back Guarantee
Price Match Guarantee
TPI Best Sellers
TPI Infrared Heat Panels
(2 Styles Available)
Ships Factory Direct
Full Manufacturer Warranty
30 Day Money Back Guarantee
Price Match Guarantee
Shop 1 to 2 of 2 results for

TPI Infrared Heat Panels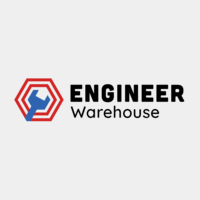 TPI 6400W 240V Portable Electric Infrared Heat Panel - HP6QT
Price: Regular price $4,765.00 (29% OFF!)
Ships Free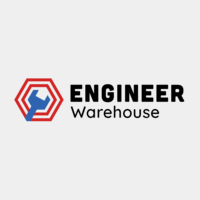 TPI 4.8KW Portable Electric Infrared Heat Panel - HP5QT
Price: Regular price $4,121.00 (28% OFF!)
Ships Free
TPI Infrared Heat Panels
Spot heating isn't just for commercial and residential use. They can also contribute to the overall comfort of employees and workers in industrial endeavors. These infrared heat panels by TPI were designed to withstand the demands of harsher, more rugged environments.
Heat panels like these were designed and made to produce optimum performance.
With their 20 gauge steel frame, base, and housing, the panels are guaranteed to be durable and long-lasting. Furthermore, unlike other heaters that need to be mounted or installed, these heat panels can easily be transported from one place to another. They have highly stable 3-inch steel casters that can help users to easily move the panels to where they need to be at the moment.

Don't See What You're Looking For? Want to Buy In Bulk? Contact Our Sales Team Directly at sales@engineerwarehouse.com or Call (805) 720-6238. We're here to help!