TPI Wholehouse Fans
(3 Styles Available)
Ships Factory Direct
Full Manufacturer Warranty
30 Day Money Back Guarantee
Price Match Guarantee
TPI Best Sellers
TPI Wholehouse Fans
(3 Styles Available)
Ships Factory Direct
Full Manufacturer Warranty
30 Day Money Back Guarantee
Price Match Guarantee
Shop 1 to 3 of 3 results for

TPI Wholehouse Fans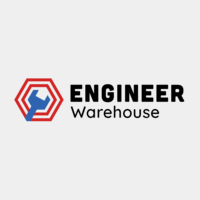 TPI 1/3 HP 2 SPEED 36" Belt Drive Fan with No Joist Cut Shutter - BD362WHS
Price: Regular price $1,391.00 (12% OFF!)
Ships Free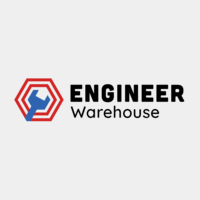 TPI 1/3 HP 2 SPEED 30" Heavy Duty Belt Drive Fan with No Joist Cut Shutter - BD302WHS
Price: Regular price $1,265.00 (29% OFF!)
Ships Free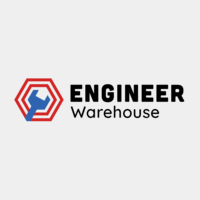 TPI 1/3 HP 2 SPEED 24" Heavy Duty Belt Drive Fan with No Joist Cut Shutter - BD242WHS
Price: Regular price $1,178.00 (24% OFF!)
Ships Free
TPI Wholehouse Fans
Good air circulation can help prevent the buildup of dust, bacteria, and other irritants. However, it can also cool down buildings and prevent overheating. Wholehouse fans by TPI work by pulling air out of rooms in a building and into an attic. In the case of buildings without attics, these fans pull the air out through an opening the roof or wall. Other rooms in the building will then draw in cooler and fresher air from the outside.
TPI offers wholehouse fans with shutters that automatically open when the fans are turned on, and close lightly when the fans are turned off. There is also a wide variety of ceiling shutters to choose from, along with other features like control options.

Don't See What You're Looking For? Want to Buy In Bulk? Contact Our Sales Team Directly at sales@engineerwarehouse.com or Call (805) 720-6238. We're here to help!