TPI Dome Ventilators
(3 Styles Available)
Ships Factory Direct
Full Manufacturer Warranty
30 Day Money Back Guarantee
Price Match Guarantee
TPI Best Sellers
TPI Dome Ventilators
(3 Styles Available)
Ships Factory Direct
Full Manufacturer Warranty
30 Day Money Back Guarantee
Price Match Guarantee
Shop 1 to 3 of 3 results for

TPI Dome Ventilators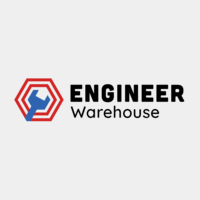 TPI 1/12 HP 1 SPEED Dome Ventilator (Gray) - PDV3051MBGYG
Price: Regular price $260.00 (16% OFF!)
Ships Free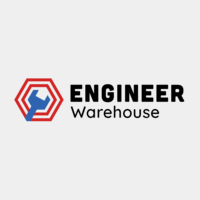 TPI 1/12 HP 1 SPEED Dome Ventilator (Brown) - PDV3051MBBRG
Price: Regular price $260.00 (14% OFF!)
Ships Free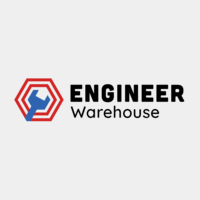 TPI 1/12 HP 1 SPEED Dome Ventilator (Black) - PDV3051MBBLKG
Price: Regular price $260.00 (14% OFF!)
Ships Free
TPI Dome Ventilators
In the summer months, or in warmer places, air circulation is an important thing. It can help cool down rooms in buildings and also help remove irritants in the air. Attic fans, which come in different kinds, can help ensure that this air can circulate properly. Dome ventilators by TPI in particular can be a great choice for certain kinds of buildings or residences.
These dome ventilators, as the name suggests, has a dome-shaped covering and a flat base. They therefore don't need shutters and aren't lying open to the outdoors. Additionally, they have screens that will ensure that birds and insects won't be able to get in through the ventilator.

Don't See What You're Looking For? Want to Buy In Bulk? Contact Our Sales Team Directly at sales@engineerwarehouse.com or Call (805) 720-6238. We're here to help!