NEDO Surveying Prism Poles
(2 Styles Available)
Ships Factory Direct
Full Manufacturer Warranty
30 Day Money Back Guarantee
Price Match Guarantee
NEDO Surveying Best Sellers
NEDO Surveying Prism Poles
(2 Styles Available)
Ships Factory Direct
Full Manufacturer Warranty
30 Day Money Back Guarantee
Price Match Guarantee
Shop 1 to 2 of 2 results for

NEDO Surveying Prism Poles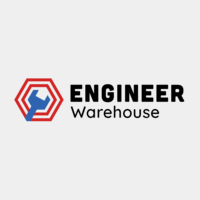 Nedo 3.6' Carbon Prism Pole (Black) - 484655-185
Price: Regular price $295.00 (15% OFF!)
Ships Free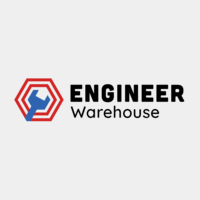 Nedo 3.6' Aluminum Prism Pole - 484651-186
Price: Regular price $179.00 (12% OFF!)
Ships Free
NEDO Surveying Prism Poles
Prisms in surveying function as targets in distance measurement jobs. Typically, they're mounted on prism poles, which are a staple in the collection of data for distance measurements. They can also measure elevation in combination with optical instruments such as laser levels, automatic levels, and transit levels.
Nedo's prism poles are an improvement upon the garden-variety prism pole. Two
prism pole models by Nedo are made of aluminum, while another model is made of carbon. Both materials are known to be durable yet lightweight, and both are great choices. These rods also have an inner tube that can be removed to make cleaning easier. With an ergonomic soft grip and replaceable steel points, these prism poles are easy to use and maintain.

Don't See What You're Looking For? Want to Buy In Bulk? Contact Our Sales Team Directly at sales@engineerwarehouse.com or Call (805) 720-6238. We're here to help!