NEDO Surveying Bags and Cases
(3 Styles Available)
Ships Factory Direct
Full Manufacturer Warranty
30 Day Money Back Guarantee
Price Match Guarantee
NEDO Surveying Best Sellers
NEDO Surveying Bags and Cases
(3 Styles Available)
Ships Factory Direct
Full Manufacturer Warranty
30 Day Money Back Guarantee
Price Match Guarantee
Shop 1 to 3 of 3 results for

NEDO Surveying Bags and Cases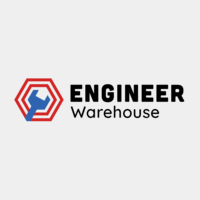 Nedo 3m Invar Leveling Rod Transport Case - 395131
Price: Regular price $1,850.00 (19% OFF!)
Ships Free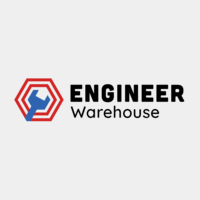 Nedo 2m Invar Leveling Rod Transport Case - 395121
Price: Regular price $1,700.00 (19% OFF!)
Ships Free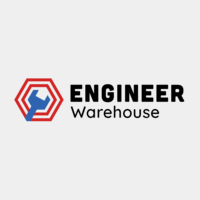 Nedo 1m Invar Leveling Rod Transport Case - 395111
Price: Regular price $1,550.00 (18% OFF!)
Ships Free
NEDO Surveying Bags and Cases
Just like any other reputable manufacturer of high-quality electronic equipment, Nedo makes sure to provide accessories that enhance equipment and keep them safe. Nedo also produces specialized bags and cases that keep devices safe from damage or misplacement. With these bags and cases, pieces of equipment are also easy to securely store and transport.
Nedo offers transport cases made of sturdy aluminum frames, sturdy plastic honeycomb-structured wall panels, and a foam interior lining. This
setup ensures that the cases' cargo won't be damaged during transport from one site to another.
There are also heavy-duty bags with straps that can carry equipment like tripods.
These bags and cases can ensure that you won't lose track of your equipment. All accessories are available here on Engineer Warehouse.

Don't See What You're Looking For? Want to Buy In Bulk? Contact Our Sales Team Directly at sales@engineerwarehouse.com or Call (805) 720-6238. We're here to help!