NEDO Surveying Machine Control Tripods
(2 Styles Available)
Ships Factory Direct
Full Manufacturer Warranty
30 Day Money Back Guarantee
Price Match Guarantee
NEDO Surveying Best Sellers
NEDO Surveying Machine Control Tripods
(2 Styles Available)
Ships Factory Direct
Full Manufacturer Warranty
30 Day Money Back Guarantee
Price Match Guarantee
Shop 1 to 2 of 2 results for

NEDO Surveying Machine Control Tripods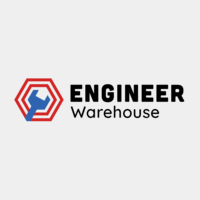 Nedo 13' Jumbo Heavy-Duty Machine Control Tripod - 210540-185
Price: Regular price $1,600.00 (25% OFF!)
Ships Free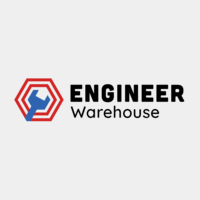 Nedo 10' Jumbo Heavy-Duty Machine Control Tripod - 210530-185
Price: Regular price $1,435.00 (27% OFF!)
Ships Free
NEDO Surveying Machine Control Tripods
Even slight changes in a surveying setup can have an impact on the accuracy of measurements and findings. Fortunately, machine control tripods were made to resist vibrations, even in windy weather. Machine control lasers can thus work as well as they can remain perfectly stable.
These tripods have an indirect gear that can not only accommodate heavy-duty lasers, but can also elevate them to the required working height. One kind of 
Nedo machine control tripod can elevate to a maximum of 10 feet, while another kind can elevate to a maximum of 13 feet.
With their heavy duty "jumbo" design, these tripods are guaranteed to withstand heavy loads as well as regular use. Their aluminum construction also ensures that though they may be heavy-duty, they're lightweight and easy to transport.

Don't See What You're Looking For? Want to Buy In Bulk? Contact Our Sales Team Directly at sales@engineerwarehouse.com or Call (805) 720-6238. We're here to help!