NEDO Surveying Measuring Tool Modules
(2 Styles Available)
Ships Factory Direct
Full Manufacturer Warranty
30 Day Money Back Guarantee
Price Match Guarantee
NEDO Surveying Best Sellers
NEDO Surveying Measuring Tool Modules
(2 Styles Available)
Ships Factory Direct
Full Manufacturer Warranty
30 Day Money Back Guarantee
Price Match Guarantee
Shop 1 to 2 of 2 results for

NEDO Surveying Measuring Tool Modules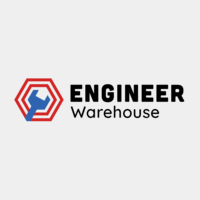 Nedo Bluetooth Module BlueConnect mEsstronic Measuring Tool - 585228
Price: Regular price $415.00 (14% OFF!)
Ships Free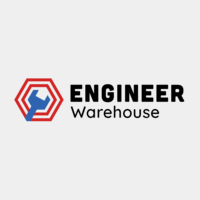 Nedo Memory Module for mEsstronic Measuring Rule - 585115
Price: Regular price $150.00 (1% OFF!)
Ships Free
NEDO Surveying Measuring Tool Modules
Easily keep track of measured values with measuring tool modules by Nedo. Nedo's telescopic measuring rules are capable of storing digital forms of measured values. Because of this, users can transfer these values to computers. This way, you would be able to easily log the measurements into spreadsheets or other similar software. This reduces the chances of errors and miscalculations, which in turn reduces the 
time and manpower spent on accurately recording measurements.
Nedo ensures that all of its measuring tools and their components are top-of-the-line and are compatible with commonly used devices. Find these modules and other Nedo products here on Engineer Warehouse.

Don't See What You're Looking For? Want to Buy In Bulk? Contact Our Sales Team Directly at sales@engineerwarehouse.com or Call (805) 720-6238. We're here to help!