NEDO Surveying Adapters
(2 Styles Available)
Ships Factory Direct
Full Manufacturer Warranty
30 Day Money Back Guarantee
Price Match Guarantee
NEDO Surveying Best Sellers
NEDO Surveying Adapters
(2 Styles Available)
Ships Factory Direct
Full Manufacturer Warranty
30 Day Money Back Guarantee
Price Match Guarantee
Shop 1 to 2 of 2 results for

NEDO Surveying Adapters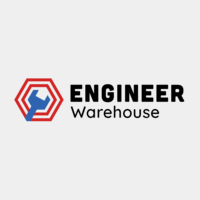 Nedo Tripod Adapter for Faro Laser Scanner Focus 3D - 660040
Price: Regular price $385.00 (21% OFF!)
Ships Free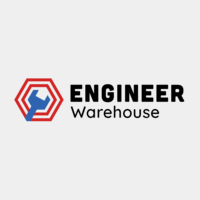 Nedo Tripod Adapter for Trimble TX8 - 660043
Price: Regular price $385.00 (21% OFF!)
Ships Free
NEDO Surveying Adapters
Adapters have been proven to be quite useful as accessories. In general, they're devices that serve as a sort of connector for two different devices that won't be able to connect to each other by themselves. Nedo offers adapters for its own lasers, laser scanners, and tripods to ensure that all these separate parts will be able to work together as well as possible. You can connect laser scanners to 
tripods, or make it possible for lasers to transform from horizontal to slope.
Each adapter is guaranteed to be useful and helpful in forming different kinds of setups for lasers and laser scanners. These adapters are available for purchase here on Engineer Warehouse, an authorized Nedo distributor.

Don't See What You're Looking For? Want to Buy In Bulk? Contact Our Sales Team Directly at sales@engineerwarehouse.com or Call (805) 720-6238. We're here to help!