Calculated Industries Plan Measurers
(2 Styles Available)
Ships Factory Direct
Full Manufacturer Warranty
30 Day Money Back Guarantee
Price Match Guarantee
Calculated Industries Best Sellers
Calculated Industries Plan Measurers
(2 Styles Available)
Ships Factory Direct
Full Manufacturer Warranty
30 Day Money Back Guarantee
Price Match Guarantee
Shop 1 to 2 of 2 results for

Calculated Industries Plan Measurers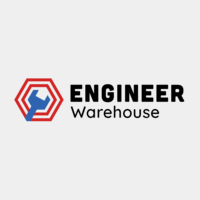 Calculated Industries Scale Master Pro XE Advanced Digital Plan Measure - 6135
Price: Regular price $154.00 (26% OFF!)
Ships Free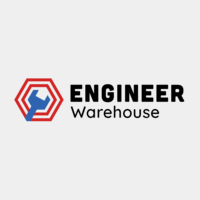 Calculated Industries Scale Master Pro Digital Plan Measure - 6025
Price: Regular price $119.00 (26% OFF!)
Ships Free
Calculated Industries Plan Measurers
This collection of plan measurers by Calculated Industries is made up of tools that serve various professionals in various industries. Plan measurers, like the name suggests, measure lengths and distances on blueprints, plans, and maps. However, the ones here on Engineer Warehouse don't just take measurements. Some measurers also have the capability to save up to 10 custom scales for plan calibration, while others come with 72 built-in scales.
These measurers can also connect to computers so their findings can be easy to organize and analyze in spreadsheet programs and other similar software. This saves time and manpower, not to mention reduces the chances of errors. These measurers were made with accuracy and the utmost efficiency in mind.

Don't See What You're Looking For? Want to Buy In Bulk? Contact Our Sales Team Directly at sales@engineerwarehouse.com or Call (805) 720-6238. We're here to help!