Luxor Sit/Stand Desktops
(3 Styles Available)
Ships Factory Direct
Full Manufacturer Warranty
30 Day Money Back Guarantee
Price Match Guarantee
Luxor Best Sellers
Luxor Sit/Stand Desktops
(3 Styles Available)
Ships Factory Direct
Full Manufacturer Warranty
30 Day Money Back Guarantee
Price Match Guarantee
Shop 1 to 3 of 3 results for

Luxor Sit/Stand Desktops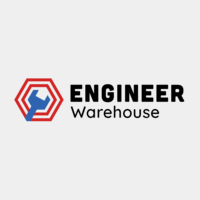 Luxor Pneumatic Adjustable Desktop 31.5"W x 22.25"D x 2.75" to 15.75"H (Black) - CVTR32-BK
Price: Regular price $302.00 (26% OFF!)
Ships Free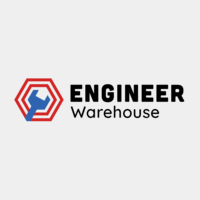 Luxor Pneumatic Standing Desk Converter 32"W x 23.5"D x 5.25" to 15.5"H (Charcoal/White Oak) - CVTR PRO-WO
Price: Regular price $384.00 (26% OFF!)
Ships Free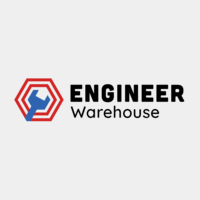 Luxor Pneumatic Standing Desk Converter 32"W x 23.5"D x 5.25" to 15.5"H (White) - CVTR PRO-WH
Price: Regular price $380.00 (26% OFF!)
Ships Free
Luxor Sit/Stand Desktops
Ordinary desks are undeniably very useful, and they will continue to be a staple piece of furniture in various professional and academic workspaces. With Luxor's sit/stand desktops, these ordinary desks can be transformed into ergonomic workspaces that help enhance comfort and productivity.
The sit/stand desktops made by Luxor are designed to be placed on desks or other
work surfaces. They are guaranteed to be durable enough to carry the weight of a laptop, computer, or mobile devices, all while keeping the device stable. The heights of these desktops can also be adjusted, making it possible for users to work comfortably while sitting or standing. Look no further than Engineer Warehouse for your hassle-free purchase of sit/stand desktops by Luxor.

Don't See What You're Looking For? Want to Buy In Bulk? Contact Our Sales Team Directly at sales@engineerwarehouse.com or Call (805) 720-6238. We're here to help!