Luxor Freestanding Sit/Stand Desks
(2 Styles Available)
Ships Factory Direct
Full Manufacturer Warranty
30 Day Money Back Guarantee
Price Match Guarantee
Luxor Best Sellers
Luxor Freestanding Sit/Stand Desks
(2 Styles Available)
Ships Factory Direct
Full Manufacturer Warranty
30 Day Money Back Guarantee
Price Match Guarantee
Shop 1 to 2 of 2 results for

Luxor Freestanding Sit/Stand Desks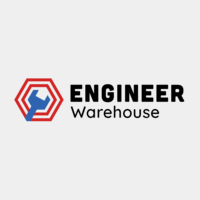 Luxor Adjustable Pneumatic Sit/Stand Desk (Gray) - STUDENT-P
Price: Regular price $380.00 (12% OFF!)
Ships Free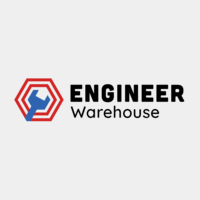 Luxor Sit Stand Desk with Crank Handle (Gray) - STUDENT-C
Price: Regular price $383.00 (8% OFF!)
Ships Free
Luxor Freestanding Sit/Stand Desks
Sit/stand desks are exactly how they sound: desks that can be comfortably used in a standing or sitting position, but why the need for this kind of desk? According to numerous studies, sit/stand desks can help people improve their focus and their engagement in the classroom or office. Not only can these desks improve mental engagement, but they can also improve physical health by helping users avoid sitting for long periods of time. Additionally, their casters allow users to move the 
desks from one place to another. Some of the desks even have shelves for equipment storage, while others come with hooks to hang bags.
With their durable construction and innovative design, Luxor's sit/stand desks are well worth the purchase. They're available here on Engineer Warehouse.

Don't See What You're Looking For? Want to Buy In Bulk? Contact Our Sales Team Directly at sales@engineerwarehouse.com or Call (805) 720-6238. We're here to help!