Luxor Adjustable Height Carts
(3 Styles Available)
Ships Factory Direct
Full Manufacturer Warranty
30 Day Money Back Guarantee
Price Match Guarantee
Luxor Best Sellers
Luxor Adjustable Height Carts
(3 Styles Available)
Ships Factory Direct
Full Manufacturer Warranty
30 Day Money Back Guarantee
Price Match Guarantee
Shop 1 to 3 of 3 results for

Luxor Adjustable Height Carts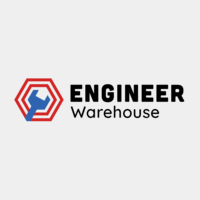 Luxor 41"H Endura Multi-Height 3-Shelf AV Cart 24"W x 18"D x 16" to 41"H (Black) - LEDUO-B
Price: Regular price $185.00 (3% OFF!)
Ships Free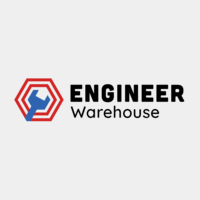 Luxor 42"H Endura Multi-Height Presentation Cart w/ Cabinet & Electric 24"W x 18"D x 16" to 42"H (Black) - LPDUOCE-B
Price: Regular price $359.00 (10% OFF!)
Ships Free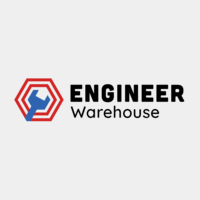 Luxor 42"H Endura Multi-Height Presentation Cart w/ Cabinet 24"W x 18"D x 16" to 42"H (Black) - LPDUOC-B
Price: Regular price $331.00 (8% OFF!)
Ships Free
Luxor Adjustable Height Carts
Sometimes, it can be impossible to fit certain kinds of equipment onto a cart, simply because the item is too tall. However, with adjustable height carts, this doesn't have to be a problem. Users can adjust the height of the top shelf of these carts, giving more clearance for the second shelf to accommodate larger items. In addition to this, the carts' adjustable feature allows users to work with their equipment at a comfortable height.
With these carts, there will be no need to sacrifice efficiency and security to transport larger types of equipment. Luxor is one of the top manufacturers of office equipment and furniture in the world. Find these adjustable height carts and more here on Engineer Warehouse.

Don't See What You're Looking For? Want to Buy In Bulk? Contact Our Sales Team Directly at sales@engineerwarehouse.com or Call (805) 720-6238. We're here to help!