Dahle Small Office Paper Shredders
(3 Styles Available)
Ships Factory Direct
Full Manufacturer Warranty
30 Day Money Back Guarantee
Price Match Guarantee
Dahle Best Sellers
Dahle Small Office Paper Shredders
(3 Styles Available)
Ships Factory Direct
Full Manufacturer Warranty
30 Day Money Back Guarantee
Price Match Guarantee
Shop 1 to 3 of 3 results for

Dahle Small Office Paper Shredders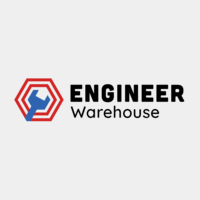 Dahle Professional Small Office Shredder (For 1-3 Users) - 40330
Price: Regular price $3,000.00 (34% OFF!)
Ships Free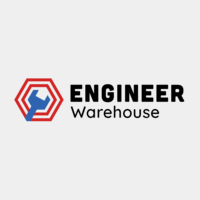 Dahle, Professional Shredders, Small Office Shredders (1- 3 users), Matrix HP, 50214
Price: Regular price $1,400.00 (31% OFF!)
Ships Free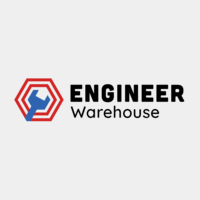 Dahle, Professional Shredders, Small Office Shredders (1- 3 users), Matrix HP, 50114
Price: Regular price $1,150.00 (30% OFF!)
Ships Free
Dahle Small Office Paper Shredders
Small offices are what Dahle had in mind in designing the Dahle Small Office Paper Shredders. These units are perfect for discarding employee records, old business letters, tax documents, and other important files that shouldn't be around for people to see.
With several different models, Dahle offers oil-free shredders that come with various special features. You can choose from units with a P-3 or P-4 rating,
automatic jam protection, EvenFlow Lubricator, or the Dahle CleanTEC® technology. All units are also built with swivel casters that allow users to easily move the device from one spot to another. What's more, all of Dahle's small office shredders were designed with SmartPower energy management. This feature enables a shredder to automatically shut down after 30 minutes of being inactive, thereby conserving electricity.

Don't See What You're Looking For? Want to Buy In Bulk? Contact Our Sales Team Directly at sales@engineerwarehouse.com or Call (805) 720-6238. We're here to help!