Dahle Heavy Duty Staplers
(3 Styles Available)
Ships Factory Direct
Full Manufacturer Warranty
30 Day Money Back Guarantee
Price Match Guarantee
Dahle Best Sellers
Dahle Heavy Duty Staplers
(3 Styles Available)
Ships Factory Direct
Full Manufacturer Warranty
30 Day Money Back Guarantee
Price Match Guarantee
Shop 1 to 3 of 3 results for

Dahle Heavy Duty Staplers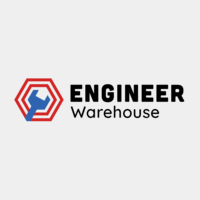 Dahle Novus B56 Heavy-Duty Stapler - 023-0059
Price: Regular price $190.00 (18% OFF!)
Ships Free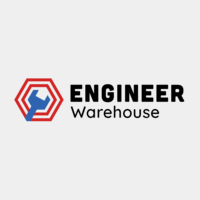 Dahle Novus B50 Heavy-Duty Stapler - 023-0060
Price: Regular price $120.00 (7% OFF!)
Ships Free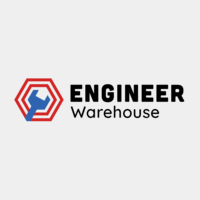 Dahle Novus B40 Heavy-Duty Stapler - 023-0056
Price: Regular price $100.00 (13% OFF!)
Ships Free
Dahle Heavy Duty Staplers
Thicker stacks of paper are usually more difficult to bind, but not anymore with Dahle's heavy-duty staplers. These products by Dahle turn tough stapling jobs to easy ones. Thanks to their rugged construction and Anti-Blocking System, every stapling activity can be productive and trouble-free every time.
These heavy-duty staplers are perfect for offices, schools, and other places that
deal with huge stacks of paper regularly. There are several models you can choose from: there's a model that can bind up to 100 sheets of paper at one time, and there are those that can bind up to 140, 170, and 210 sheets. All models have a dual staple guide to ensure appropriate pressure on the staple legs. For best results, use heavy-duty staplers with Novus Premium Staples.

Don't See What You're Looking For? Want to Buy In Bulk? Contact Our Sales Team Directly at sales@engineerwarehouse.com or Call (805) 720-6238. We're here to help!