Dahle Shredder Oil
(2 Styles Available)
Ships Factory Direct
Full Manufacturer Warranty
30 Day Money Back Guarantee
Price Match Guarantee
Dahle Best Sellers
Dahle Shredder Oil
(2 Styles Available)
Ships Factory Direct
Full Manufacturer Warranty
30 Day Money Back Guarantee
Price Match Guarantee
Shop 1 to 2 of 2 results for

Dahle Shredder Oil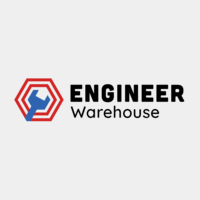 Dahle, Shredder Supplies, Dahle Shredder Oil- 4- 1 gal. bottles, 20722
Price: Regular price $250.00 (8% OFF!)
Ships Free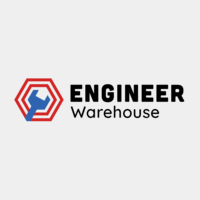 Dahle, Shredder Supplies, Dahle Shredder Oil- 6- 12 oz. bottles, 20721
Price: Regular price $118.00 (26% OFF!)
Ships Free
Dahle Shredder Oil
Your shredder works by using friction, which is why its cutting cylinders can start to get worn out after some time. The good news, however, is that you can easily address this by using Dahle's shredder oil. Made to reduce friction, this oil will keep your shredder cylinders running smoothly while protecting them against dust and other types of residues that can cause clogging.
Using just any lubricant can damage your shredder, which is why Dahle designed its own oil that suits all Dahle shredders. This oil is also easy to apply. Simply squeeze a reasonable volume onto the full length of your shredder's opening, then run the shredder in reverse to evenly lubricate the surface. This oil is available in small and large bottles here on Engineer Warehouse.

Don't See What You're Looking For? Want to Buy In Bulk? Contact Our Sales Team Directly at sales@engineerwarehouse.com or Call (805) 720-6238. We're here to help!