Kendall Howard Sliding Shelves
(2 Styles Available)
Ships Factory Direct
Full Manufacturer Warranty
30 Day Money Back Guarantee
Price Match Guarantee
Kendall Howard Best Sellers
Kendall Howard Sliding Shelves
(2 Styles Available)
Ships Factory Direct
Full Manufacturer Warranty
30 Day Money Back Guarantee
Price Match Guarantee
Shop 1 to 2 of 2 results for

Kendall Howard Sliding Shelves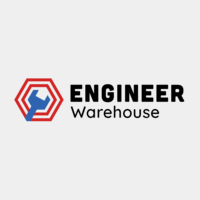 Kendall Howard 1U 20" Rack Mountable Sliding Shelf - 1922-3-300-01
Price: Regular price $412.00 (26% OFF!)
Ships Free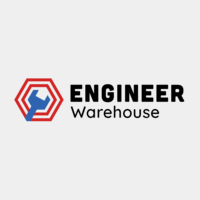 Kendall Howard 1U 20" Vented Rack Mountable Sliding Shelf - 1922-3-400-01
Price: Regular price $423.00 (26% OFF!)
Ships Free
Kendall Howard Sliding Shelves
With so many shelves for server racks out there, it's hard to single out the best one. However, Kendall Howard makes it easy to narrow down the choices, especially with its sliding shelves. These shelves aren't your typical rack shelves. Their ball-bearing side rails enable them to slide out up to 18 inches. This sliding feature allows users to access the rear of devices and components stored on the shelves. Sliding shelves can be convenient for storing keyboards, switches, and other components. Aside from functioning as shelves, they can be flipped over so that they can be used as 1U rack drawers.
Some of these shelves can be attached to four-post racks and cabinets, while others can be mounted to any 19-inch rack. Find these sliding shelves on Engineer Warehouse.

Don't See What You're Looking For? Want to Buy In Bulk? Contact Our Sales Team Directly at sales@engineerwarehouse.com or Call (805) 720-6238. We're here to help!