Kendall Howard Power Strips
(3 Styles Available)
Ships Factory Direct
Full Manufacturer Warranty
30 Day Money Back Guarantee
Price Match Guarantee
Kendall Howard Best Sellers
Kendall Howard Power Strips
(3 Styles Available)
Ships Factory Direct
Full Manufacturer Warranty
30 Day Money Back Guarantee
Price Match Guarantee
Shop 1 to 3 of 3 results for

Kendall Howard Power Strips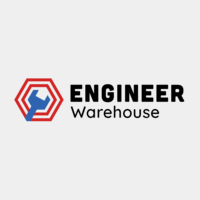 Kendall Howard 48" Power Strip - 1918-3-004-F
Price: Regular price $567.00 (26% OFF!)
Ships Free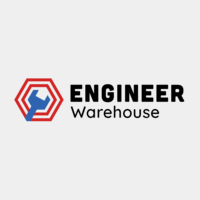 Kendall Howard Training Table Power/Data Conversion Kit - 5500-3-100-01
Price: Regular price $345.00 (26% OFF!)
Ships Free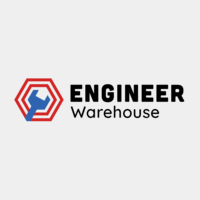 Kendall Howard 8 Outlet Power Strip - 1918-1-000-08
Price: Regular price $199.00 (26% OFF!)
Ships Free
Kendall Howard Power Strips
When electrical outlets are too far from your workstation, there's no need to relocate your workspace closer to them. Instead, bring the power closer to you with the use of Kendall Howard's power strips. Most of these power strips feature surge protection to protect equipment against damage from power spikes.
Kendall Howard has designed power strips specifically for server cabinets and charging stations. These power strips have eight outlets and an 8-foot power cord. There are also power strips made to be installed on accessory bars, and they feature 16 outlets and a 14-foot power cord. Aside from these, Kendall Howard has made power strips that can be easily installed in the grommets on the surfaces of training tables. All these power strips are available for order on Engineer Warehouse.

Don't See What You're Looking For? Want to Buy In Bulk? Contact Our Sales Team Directly at sales@engineerwarehouse.com or Call (805) 720-6238. We're here to help!