Topcon Rotary Laser Levels
(3 Styles Available)
Ships Factory Direct
Full Manufacturer Warranty
30 Day Money Back Guarantee
Price Match Guarantee
Topcon Best Sellers
Topcon Rotary Laser Levels
(3 Styles Available)
Ships Factory Direct
Full Manufacturer Warranty
30 Day Money Back Guarantee
Price Match Guarantee
Shop 1 to 3 of 3 results for

Topcon Rotary Laser Levels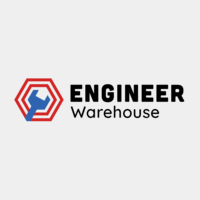 Topcon Rechargeable Multi-Purpose Rotary Laser Level Pro Package RL-SV2S - 313990772
Price: Regular price $2,890.00 (4% OFF!)
Ships Free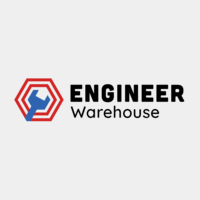 Topcon Dry Battery Multi-Purpose Rotary Laser Level Standard Package RL-SV2S - 313990752
Price: Regular price $2,740.00 (3% OFF!)
Ships Free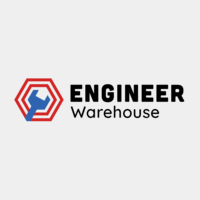 Topcon Rechargeable Single Slope Laser Level RL-SV1S with LS100D Receiver - 313990776
Price: Regular price $2,490.00 (4% OFF!)
Ships Free
Topcon Rotary Laser Levels
There are many types of laser levels, but Topcon's rotary laser levels are some of the best out there. Topcon has designs for single-slope, multi-slope, vertical, and horizontal applications that you can choose from. Some models are multi-purpose, which are perfect for professionals who work at various job sites. 
To offer better convenience and accuracy, Topcon's laser levels come with self-leveling technology. They are also highly durable, as signified by their IP66 rating. 
As such, you can confidently use a Topcon rotary laser level, even amidst elements like dust and water jets.
As an authorized dealer of Topcon products, Engineer Warehouse offers rotary laser level units and kits. The kits usually include, apart from the laser level, a remote control, sensor, sensor holder, batteries, charger, and a carrying case. Find what you need here on Engineer Warehouse.

Don't See What You're Looking For? Want to Buy In Bulk? Contact Our Sales Team Directly at sales@engineerwarehouse.com or Call (805) 720-6238. We're here to help!