Topcon Automatic Levels
(2 Styles Available)
Ships Factory Direct
Full Manufacturer Warranty
30 Day Money Back Guarantee
Price Match Guarantee
Topcon Best Sellers
Topcon Automatic Levels
(2 Styles Available)
Ships Factory Direct
Full Manufacturer Warranty
30 Day Money Back Guarantee
Price Match Guarantee
Shop 1 to 2 of 2 results for

Topcon Automatic Levels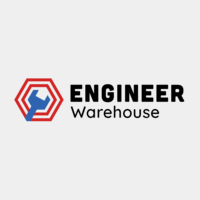 Topcon AT B3A 28X Optical Automatic Level - 101237903
Price: Regular price $720.00 (11% OFF!)
Ships Free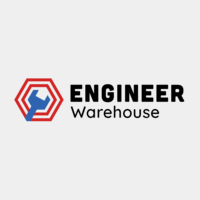 Topcon AT B4A 24X Optical Automatic Level - 101237953
Price: Regular price $355.00 (4% OFF!)
Ships Free
Topcon Automatic Levels
Topcon's automatic levels are easy to set up and hassle-free to use. Their best feature? They can produce highly accurate measurements without much fuss. These instruments are useful for determining height differentials, establishing reference points for laying pipes and other construction components, and for many other purposes.
Automatic levels can remain as level as they were when they were first set up, regardless of environmental factors like temperature changes. Thus, once you set up an automatic level, there will be no need to keep checking on it. Also, Topcon's automatic levels have all-weather dependability, making them reliably useful in robust work conditions

Don't See What You're Looking For? Want to Buy In Bulk? Contact Our Sales Team Directly at sales@engineerwarehouse.com or Call (805) 720-6238. We're here to help!