Advanced Organizing Systems Upright Storage
(2 Styles Available)
Ships Factory Direct
Full Manufacturer Warranty
30 Day Money Back Guarantee
Price Match Guarantee
Advanced Organizing Systems Best Sellers
Advanced Organizing Systems Upright Storage
(2 Styles Available)
Ships Factory Direct
Full Manufacturer Warranty
30 Day Money Back Guarantee
Price Match Guarantee
Shop 1 to 2 of 2 results for

Advanced Organizing Systems Upright Storage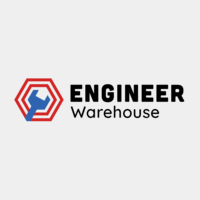 AOS 16-Slot Upright Rolled Storage 5.25" x 5.25" - SlantFile-16
Price: Regular price $110.00 (26% OFF!)
Ships Free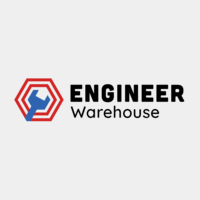 AOS 9-Slot Upright Rolled Storage 4" x 4" - SlantFile-9
Price: Regular price $104.00 (26% OFF!)
Ships Free
Advanced Organizing Systems Upright Storage
Some documents, such as plans and blueprints, are used more frequently than others. Thus, it's best to store and organize them in such a way that they're easy to access. These upright storage boxes by Advanced Organizing Systems are thus a great choice for these situations
Upright storage boxes are made of white corrugated cardboard that's sure to be durable and reasonably long-lasting.
They each have nine compartments and also come with a "document locator" card that can help keep track of every document stored.
All the boxes come with a reinforced bottom that will allow you to move them around in the office without worrying about the documents from falling out. With their durability and simple yet functional design, these upright storage boxes are a great addition to any office.

Don't See What You're Looking For? Want to Buy In Bulk? Contact Our Sales Team Directly at sales@engineerwarehouse.com or Call (805) 720-6238. We're here to help!