AlumiColor Drafting Tools
(3 Styles Available)
Ships Factory Direct
Full Manufacturer Warranty
30 Day Money Back Guarantee
Price Match Guarantee
AlumiColor Best Sellers
AlumiColor Drafting Tools
(3 Styles Available)
Ships Factory Direct
Full Manufacturer Warranty
30 Day Money Back Guarantee
Price Match Guarantee
Shop 1 to 3 of 3 results for

AlumiColor Drafting Tools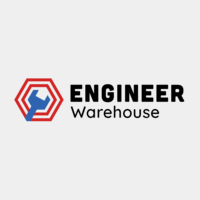 AlumiColor 24" Frank Lloyd Wright Aluminum Drafting Tube with Lake Geneva Tulip Design Engraving - 9010-9-FLW-GB
Price: Regular price $121.00 (26% OFF!)
Ships Free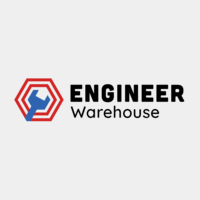 AlumiColor 14" x 24" Designer's Large L-Square (Silver) - 4040-1
Price: Regular price $83.00 (27% OFF!)
Ships Free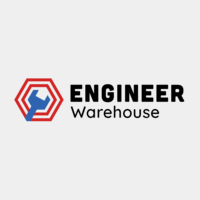 AlumiColor 24" Aluminum Drawing/Blueprint Tube (Silver) - 3500-1
Price: Regular price $113.00 (27% OFF!)
Ships Free
AlumiColor Drafting Tools
The task of drafting is far from easy. Whether it means drawing up blueprints or creating patterns on fabric, there needs to be a certain degree of perfection and, of course, expertise. Apart from these, professionals must be equipped with drafting tools that they can depend on for life. With Alumicolor's drafting tools, anyone can draft without having to worry about their effort and hard work going to waste.
These drafting tools are made with aluminum, which makes them wear- and rust-resistant. One of these tools is a drafting tube in which blueprints, design plans, drawings, and other rolled documents can be safely stored and transported. There are also L-squares that can help tailors, fashion designers, and graphic designers make patterns. Find Alumicolor's drafting tools on Engineer Warehouse.

Don't See What You're Looking For? Want to Buy In Bulk? Contact Our Sales Team Directly at sales@engineerwarehouse.com or Call (805) 720-6238. We're here to help!